This is a fly rod kit from Swift fly fishing company NZ.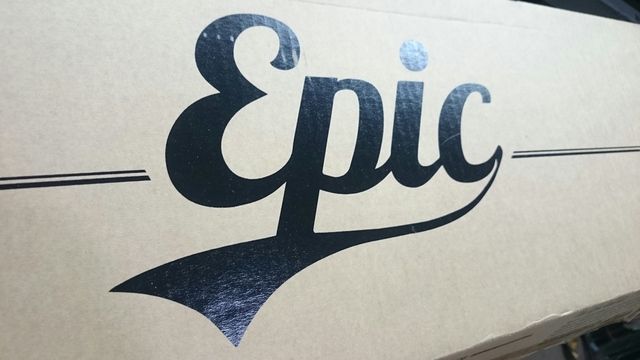 EPIC Bandit
Recommended line weight:
#10
Length:
7' 9"
Pieces:
3
Action:
Progressive / Fast
Taper:
Fast
Butt Diameter:
12.85mm
Tip Diameter:
2.29mm
Blank Weight:
74 gm - 2.61oz
All components that you need to build this rod are in the package ready for installation
Anyone can build this rod. They even provide step by step rod building instruction which is easy for follow, except that the guide spacing you have to get it online in their website.
Full wells cork grip with black aluminum EPIC reel seat and the fighting butt with rubberized cork for durability.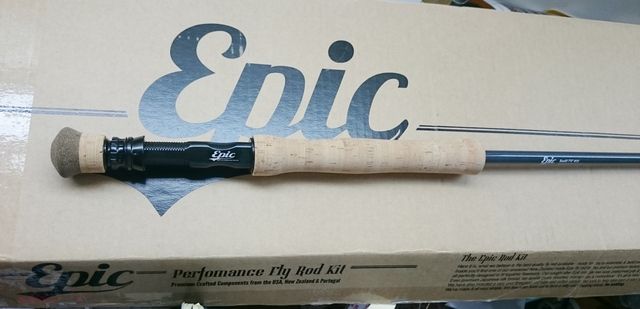 SiC stripping guides from ALPS. This photo is taken after the first epoxy coating.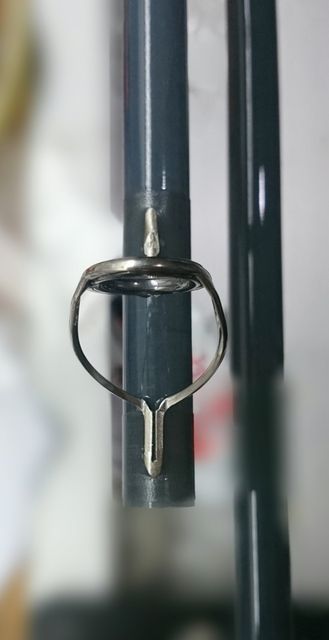 Photos of the completed rod.