How often do you do last minute shopping for a rod for an impromptu fishing trip? Well, in my case it is the same but instead of buying, I am building myself a rod for so-called last minute trip.
I have a day to complete the rod for my trip , I have to take into consideration for the epoxy to cure and dry.
This light jigging rod will have only essential components and no fancy wrapping. The blank, guides and handle.
Started the project on Friday 16th September 2016 - 6.13pm
Setting up and epoxy the handle right up to wrapping the guides and some interference in between, I managed to get it around 1:00 in the morning.
Started the epoxy prep work right after that and then epoxy. I managed to complete the epoxy around 2:00 in the morning.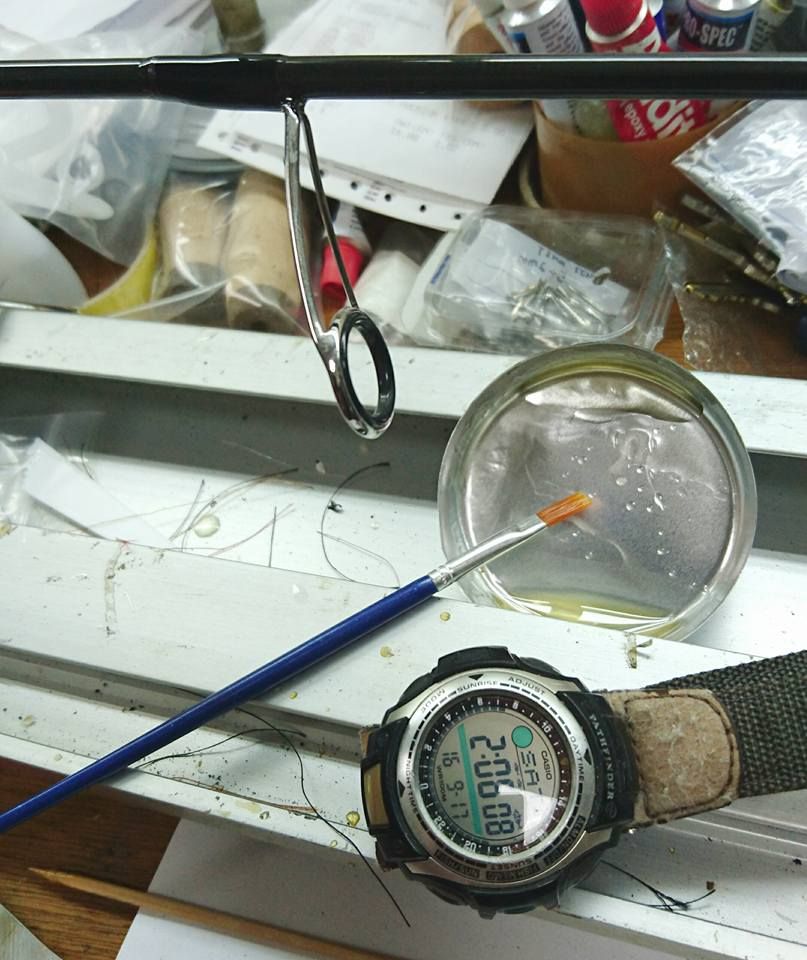 The epoxy set and cured in the morning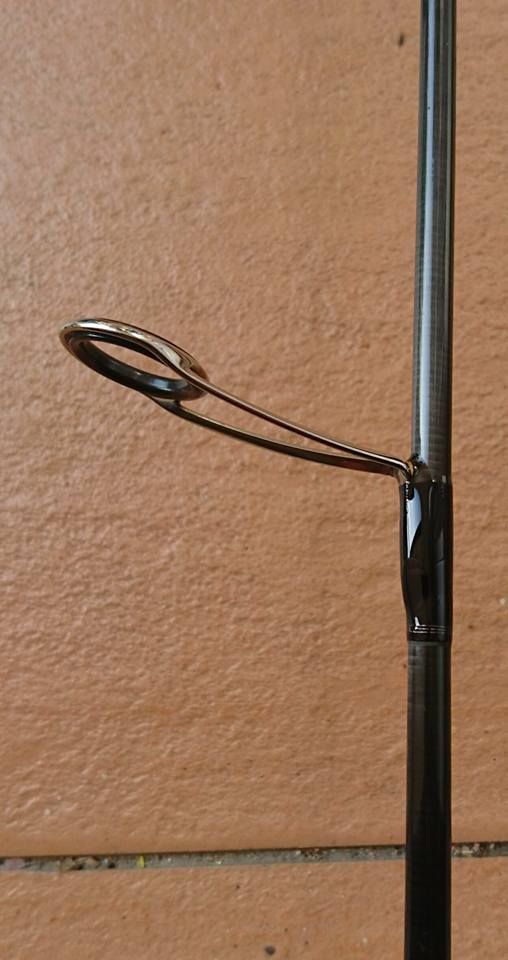 The simplest and comfortable reel seat handle that I could find in my drawer.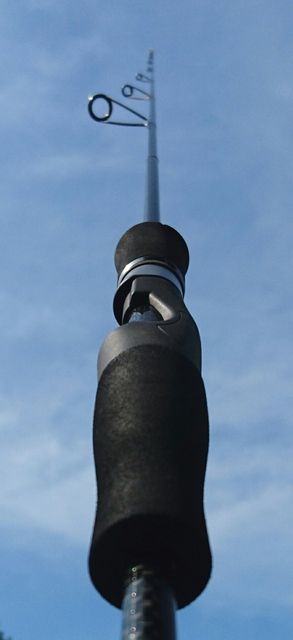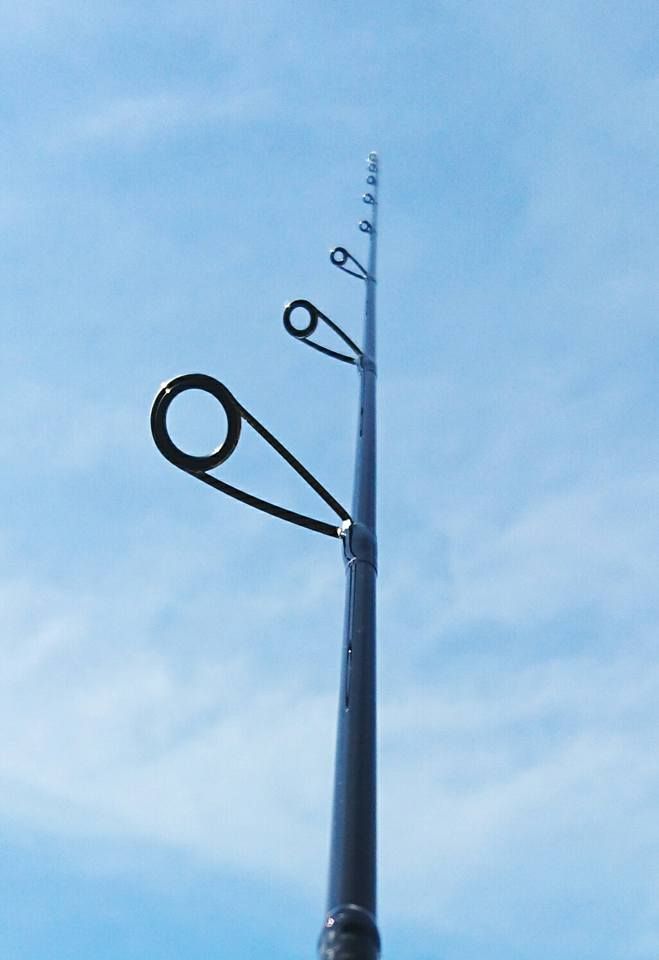 Long handle for jigging rod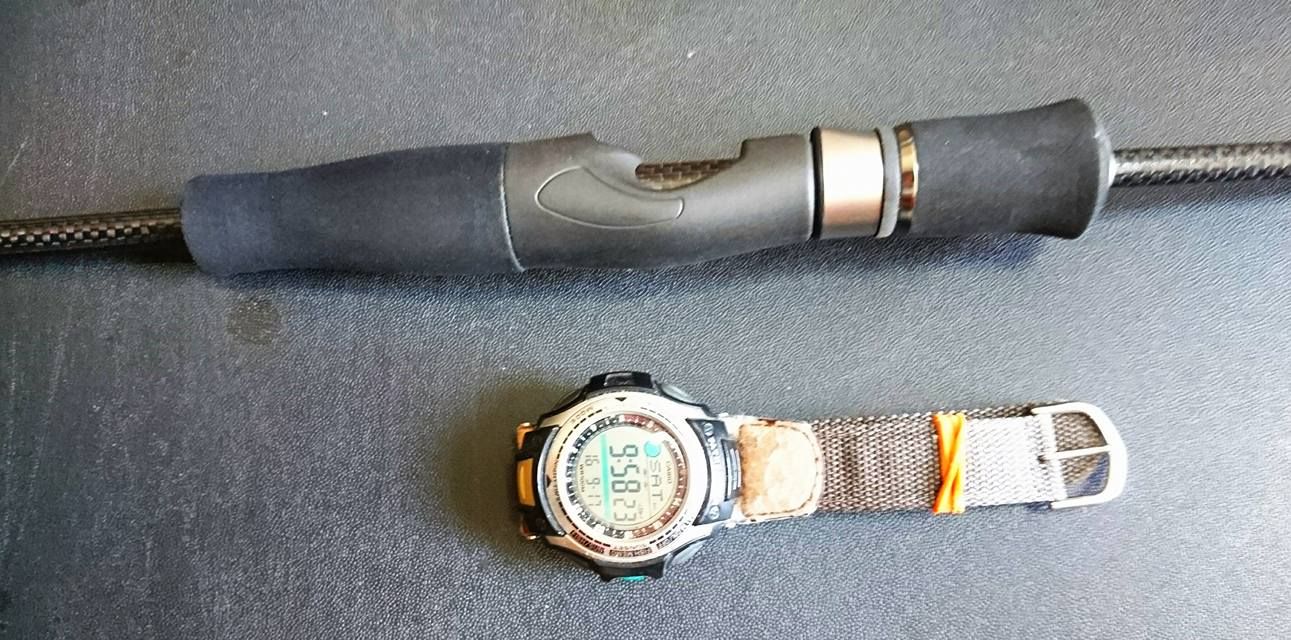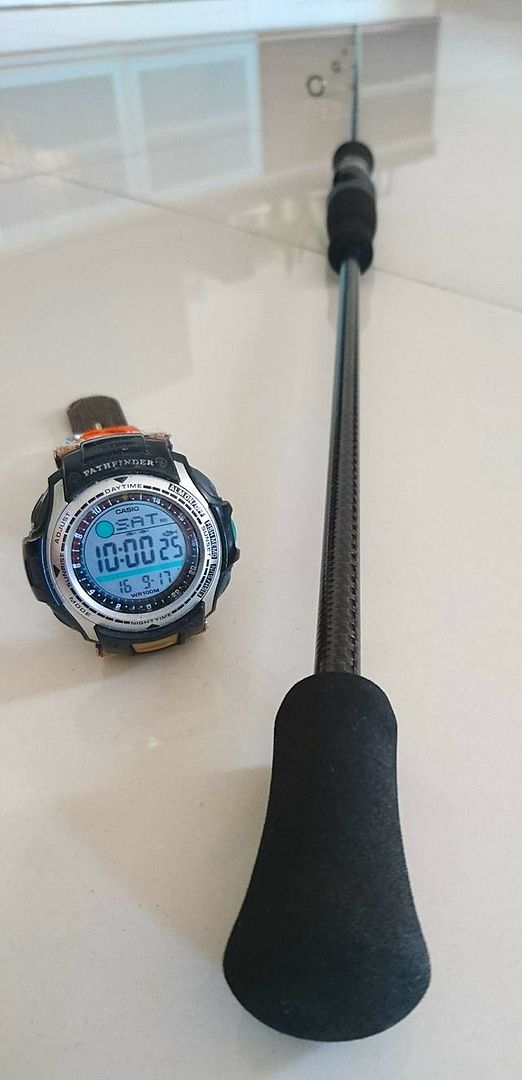 This rod officially completed on the Saturday
17th September 2016,
10.00am in the morning.
The rod still have 18 hours for the epoxy to properly dried and free from tackiness.