2nd built for 2017... a simple second one to get the ball rolling.
The blank is from NFC SM graded ultralight 2-6lb. K-guides partial savaged for a broken rod and a new Andrew's fishing reel seat.
Stacked and glued cork rings for rear handle.
Carefully lathed to the shape of choice
Installation of rod decal and epoxy.
Gold anodized button plate butt.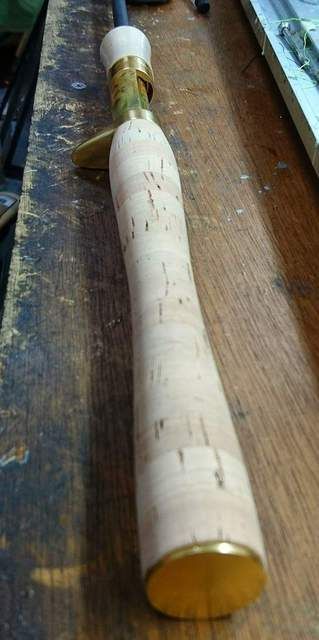 Part old part new of the K-guides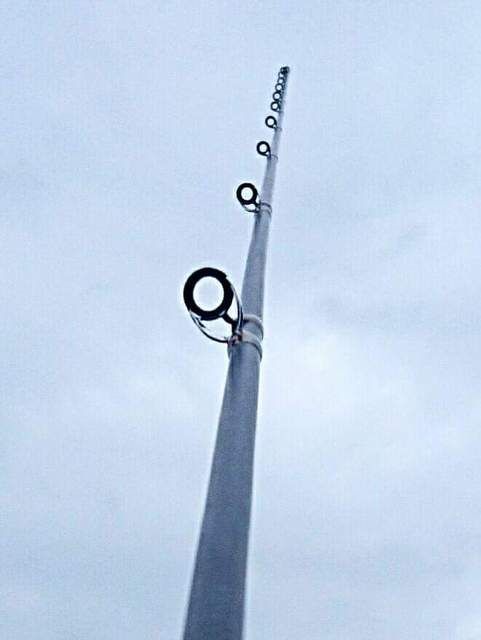 Completed rod with the cork grip sealed with U40 Cork Sealer.