This is the lightest UL rod that I have built so far, it can be lighter though. The blank itself is 44grm.
The blank: 6' with the rating of 4-10lb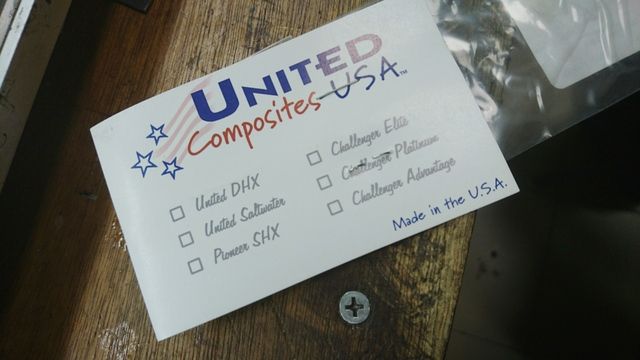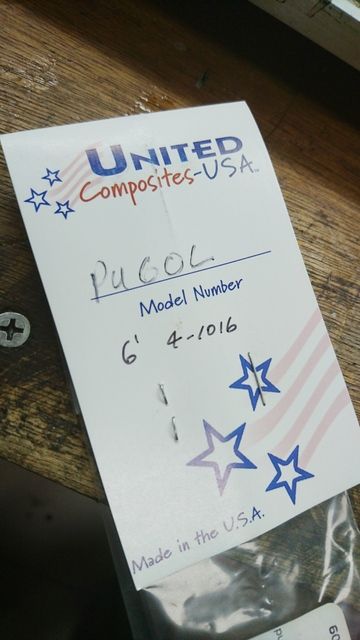 Fuji skeleton reel seat with carbon tube insert, EVA grips and fighting butt.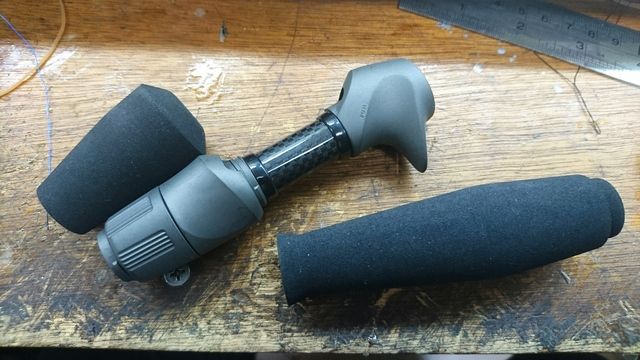 SG- titanium guides with zirconium ring.
This bunch of guides just weigh in at 1 grm.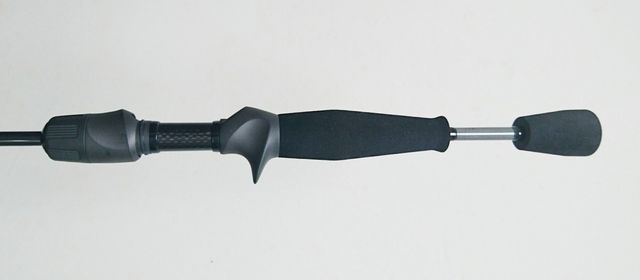 Mirco guide system ( MGS ) layout.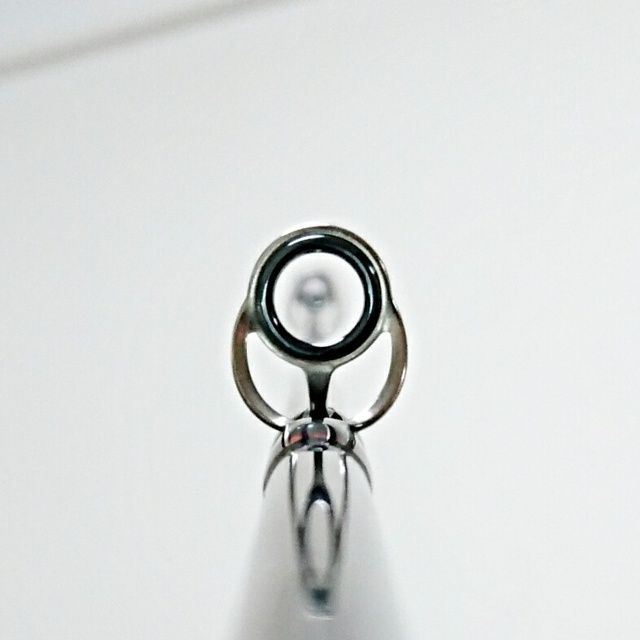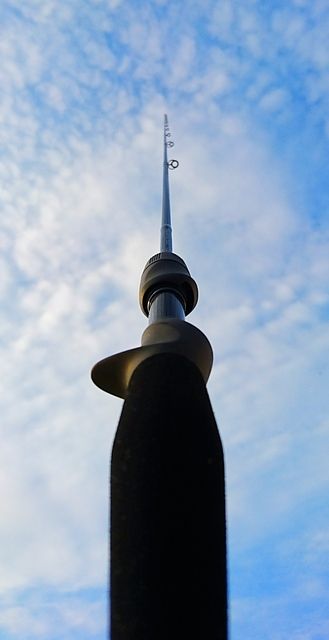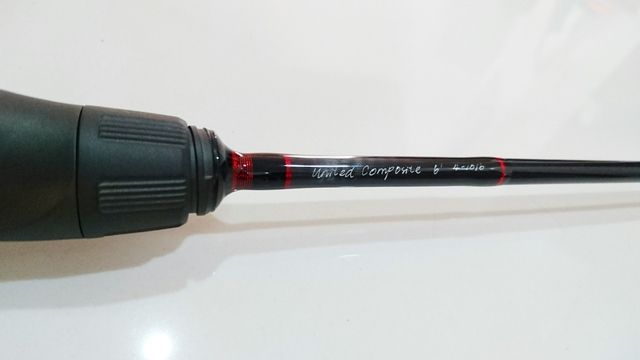 Rod weighting session on my digital scale and recorded weight of 95 grm.
It could still be lighter.....