This rod was built half way thru'
but came to a halt as a defect was found on the blank.
The defect was detected way too late after the reel seat and handle was already in place. There was a crack near the top part about 2" from the tip. A new blank was ordered to complete this rod project.
Eventually this blank have to be shorten by 2" and left over for me.
Some photos was taken during the early stage of this rod.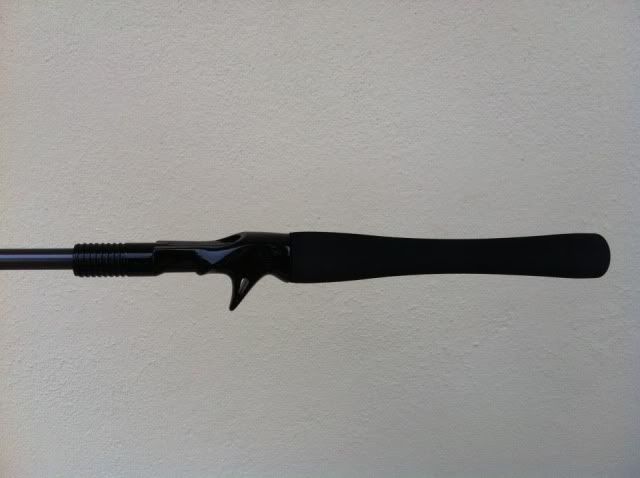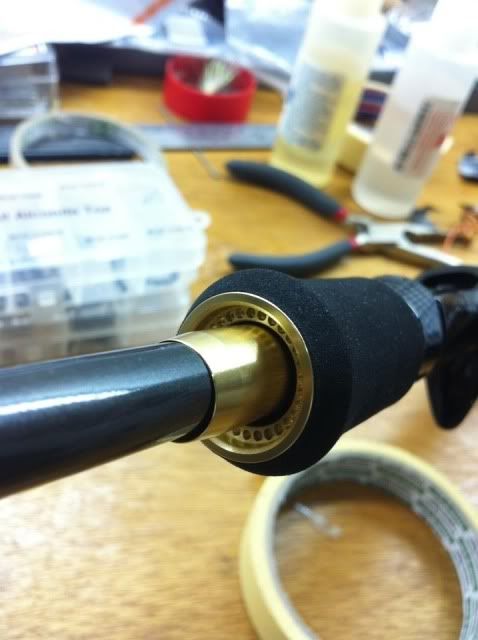 And the progress of the rod stopped there.... for a least 6 months.
The left one was the new built with some minor changes at the quick lock.
Finishing off the left over...
Wrapping the guides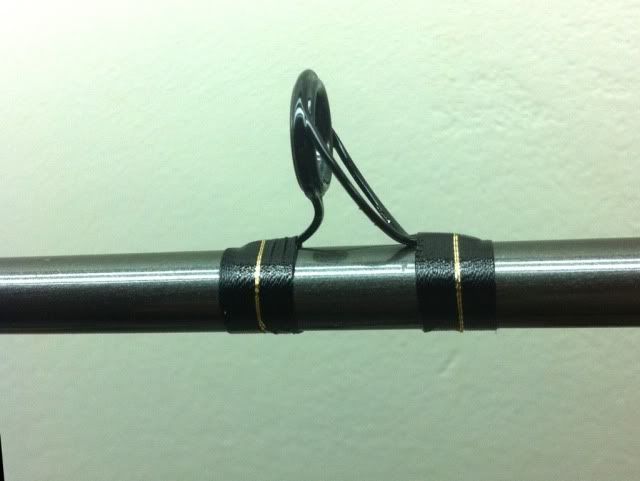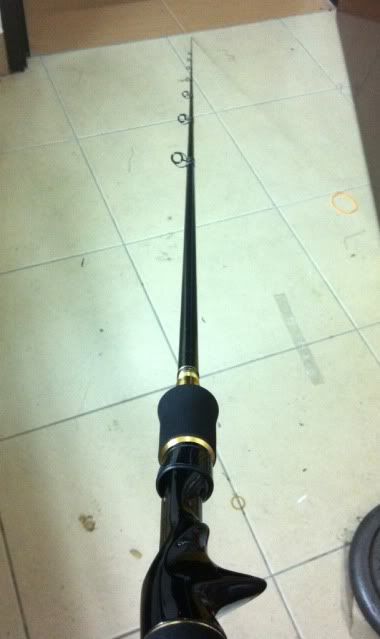 Fixing up the rod decal and epoxy..
The last piece to be fitted..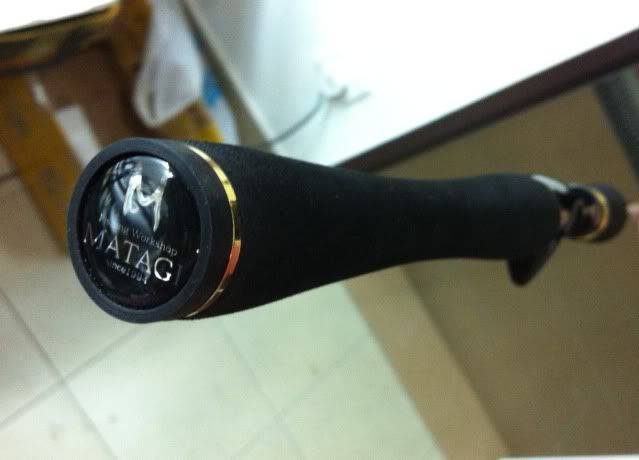 Done...