This is a Composite USA blank which I thought was no longer in the market, but then I heard they are back in business.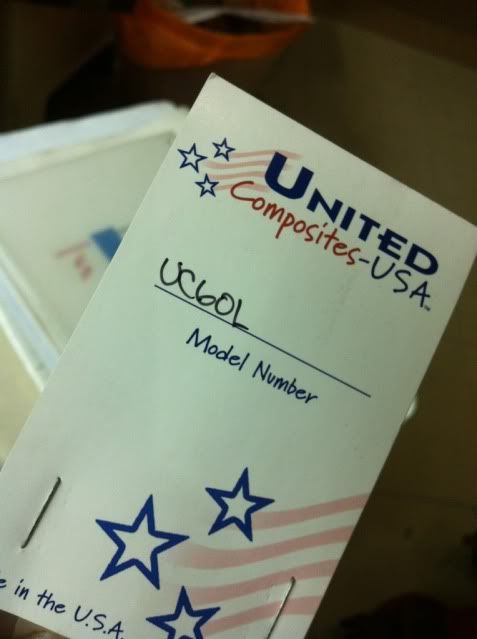 And.... ooppsss....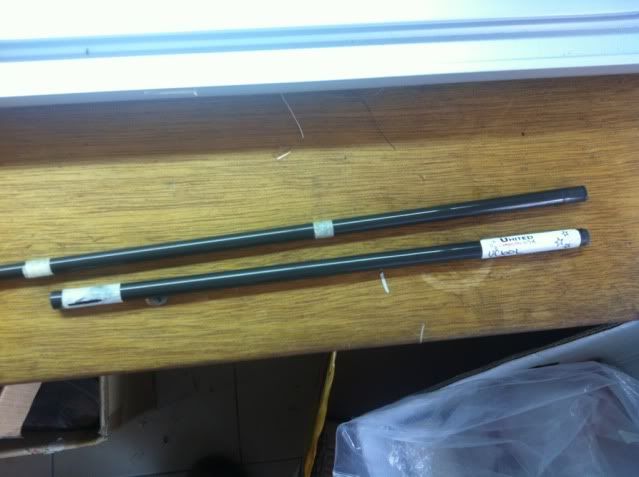 This blank was shorten a couple of inches..
The components used are all from MATAGI Japan.
Rear handle to be shape.
Slight curvy shaped rear grip.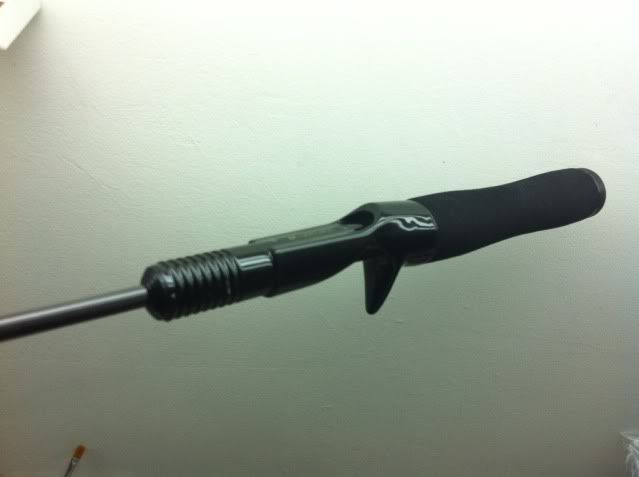 View of the whole handle.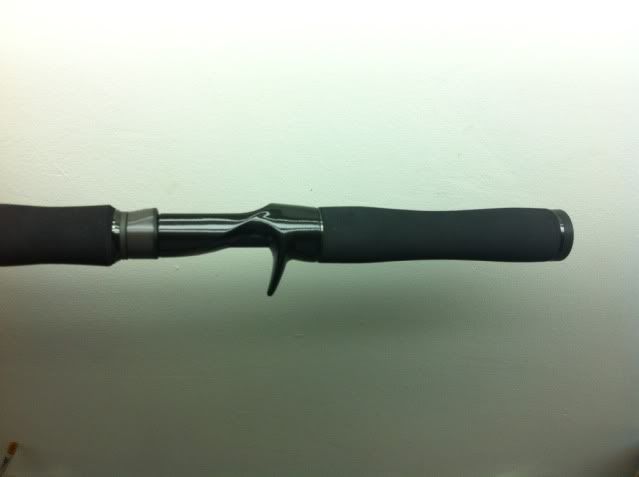 FUJI SiC Tungsten frame guides
Custom Built with Matagi Components
Epoxying the rod on my messy work station
Completed finishing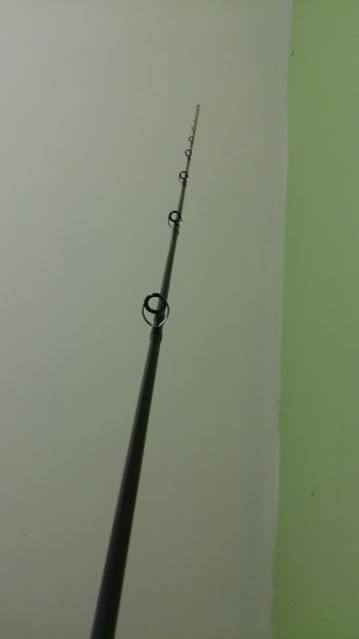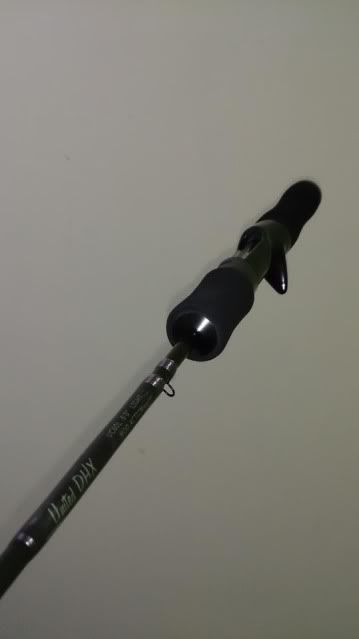 Fitted with reel