It has been always ultra light and light rods.... but this time round, I have a medium St Croix blank to play with.
A 6'6" St Croix SC2 medium power fast action blank is up for built.
Initial design setup on paper. But that is just a preliminary design and it often ended up differently at the end of the process.
Then the actual set up take place. Measurement of handle and grips marked.
KDPS quick lock carbon printed on the hood with extended carbon tube.
Fuji Reel seat with internal poly urethane arbor
Fixing up reel seat and pipe winding check to the blank
Test fitting rod handle setting before gluing up.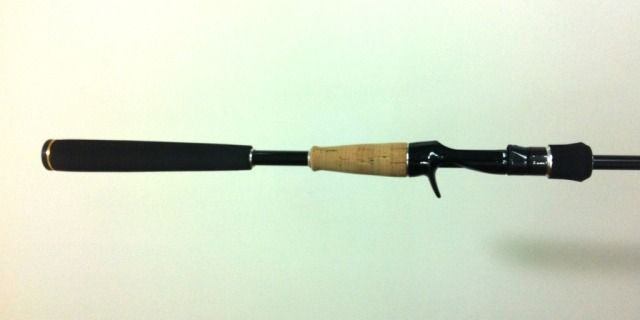 This is what I was talking about, variation order. Additional aluminum tubing to the exposed blank at the split grip section.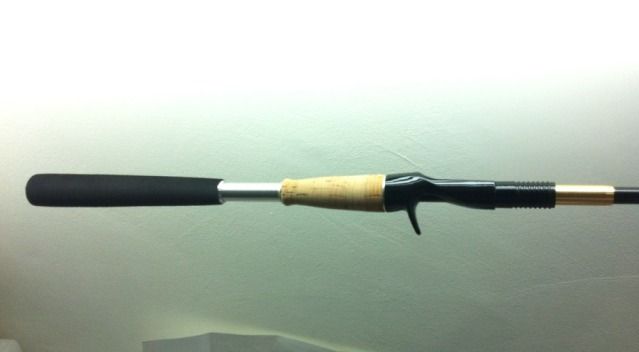 Inserted the foregrip and wrapping to the guides
And straight to the drying jig for epoxy..... after 24 hours