Not that I like to do this... but just want to stop the constant pestering over this rod.. >.<
Pimping a MEGABASS rod is not something that I do everyday.. what the heck!!
I agreed to 'TRY' and I will not be liable for any damages due to any unforeseen circumstances.. ( My insurance if things farked up... )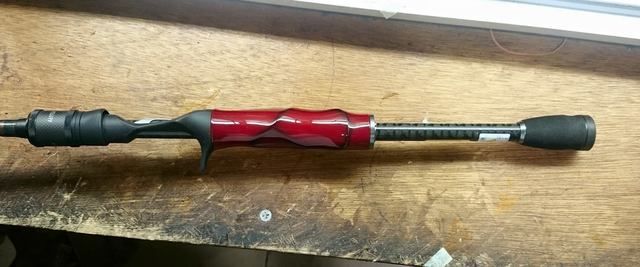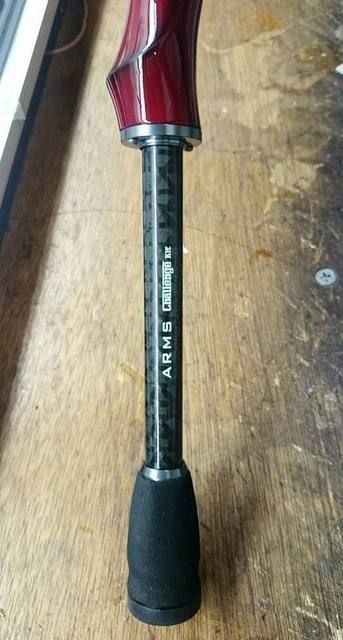 There is absolutely nothing wrong with this rod except it is very heavy tip.
It may cause fatigue to your wrist if long hours of casting.
Had the EVA fighting butt cut and removed.
Then the butt cap and winding check was removed very carefully not to damage any of the 2 components.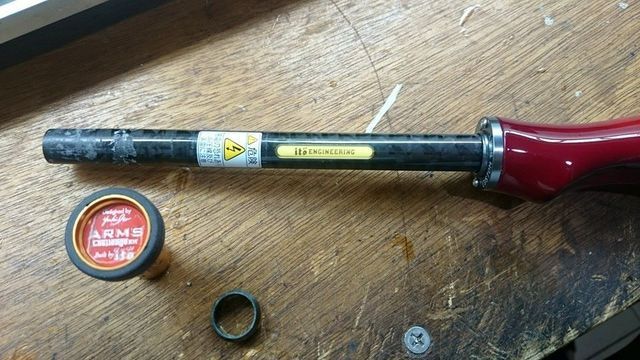 Prepared the new cork fighting butt by stacking and gluing
a few cork rings.
The stacked cork rings was then lathed into shape.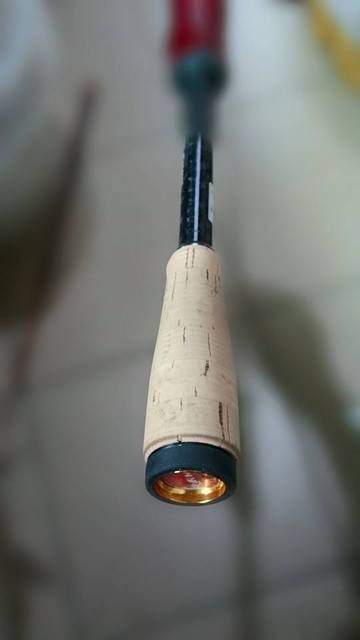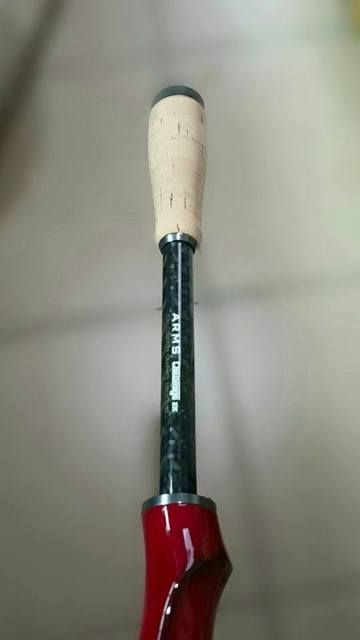 This rod was extended about 3" at the fighting butt.
I still need to balance this rod at the butt cap and the cork butt section will be coated with cork seal for protection.
That's it for ITO enginneering, tuned by fisheR fango as my friend put it.