While waiting for the components and parts for my other rod projects, I did another simple spinning rod with whatever suitable parts I have.
CRB UL 5'6" 2-4lb blank, Fuji DNPSM Ergonomic spinning reel seat custom gloss black with KDPS quick lock, Fuji Alconite guides and a simple fighting butt.
Fitted in the polyurethane arbor before fixing up the reel seat.
The guides.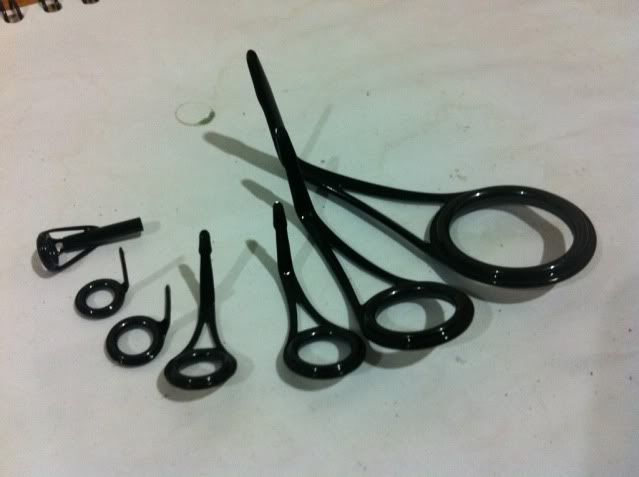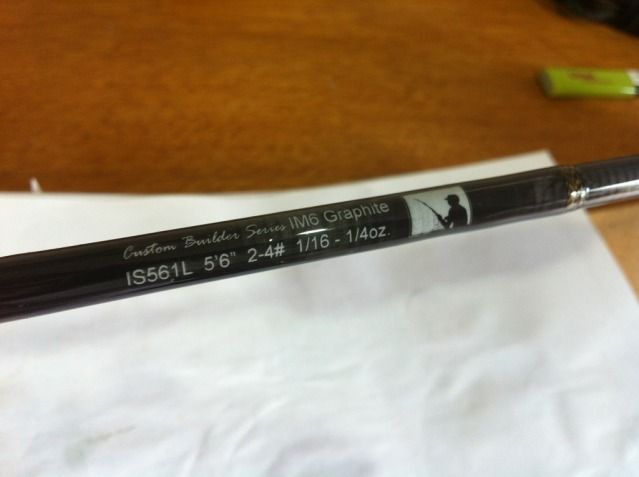 The handle.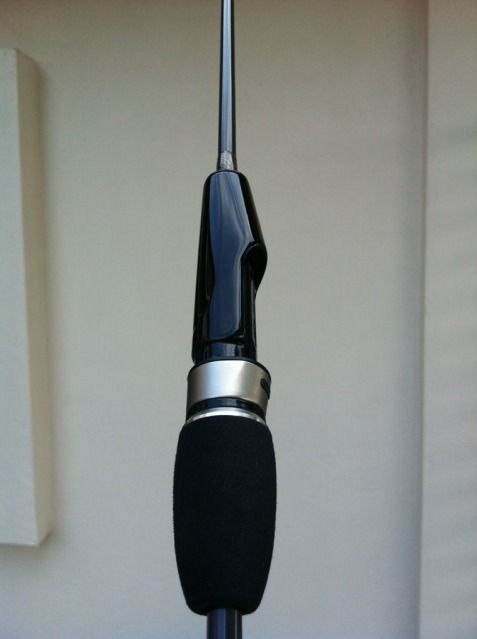 I finished off the fighting butt with a plug and it turn to just nice and light too.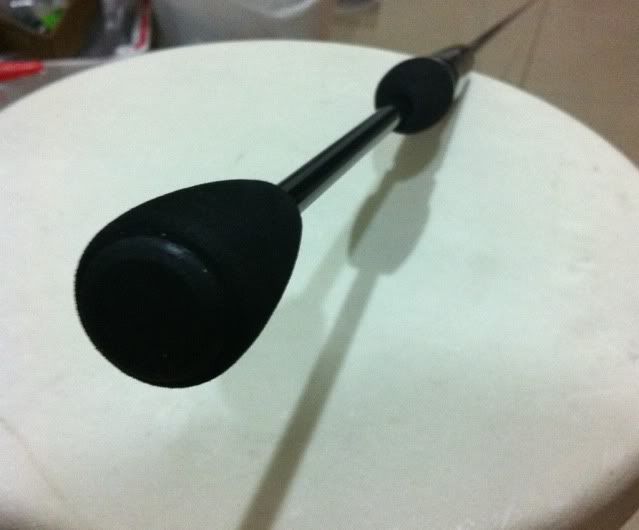 The completed rod.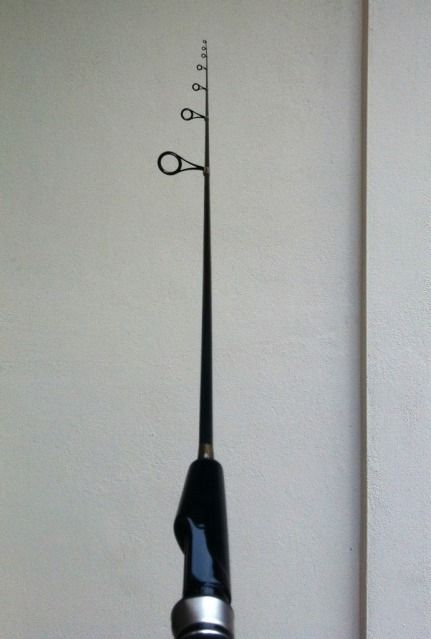 Now, it is in my shelf waiting for a buyer... : )